Safely repair, clean or paint your confined spaces
If your premises has confined spaces such as water reservoirs, storage silos, underground tanks and pipes that require repair, cleaning or painting, hiring a certified, experienced team is crucial.
OSH requires that anyone working in a confined space be equipped and trained to handle issues such as a change in atmospheric pressure, low oxygen levels, contaminated air or difficult entry and exit points.
The Andy Andersons team is highly-trained and experienced so you can trust that your company will remain fully compliant with OSH throughout the process. We're also flexible enough to work around your day-to-day operations to minimise disruption.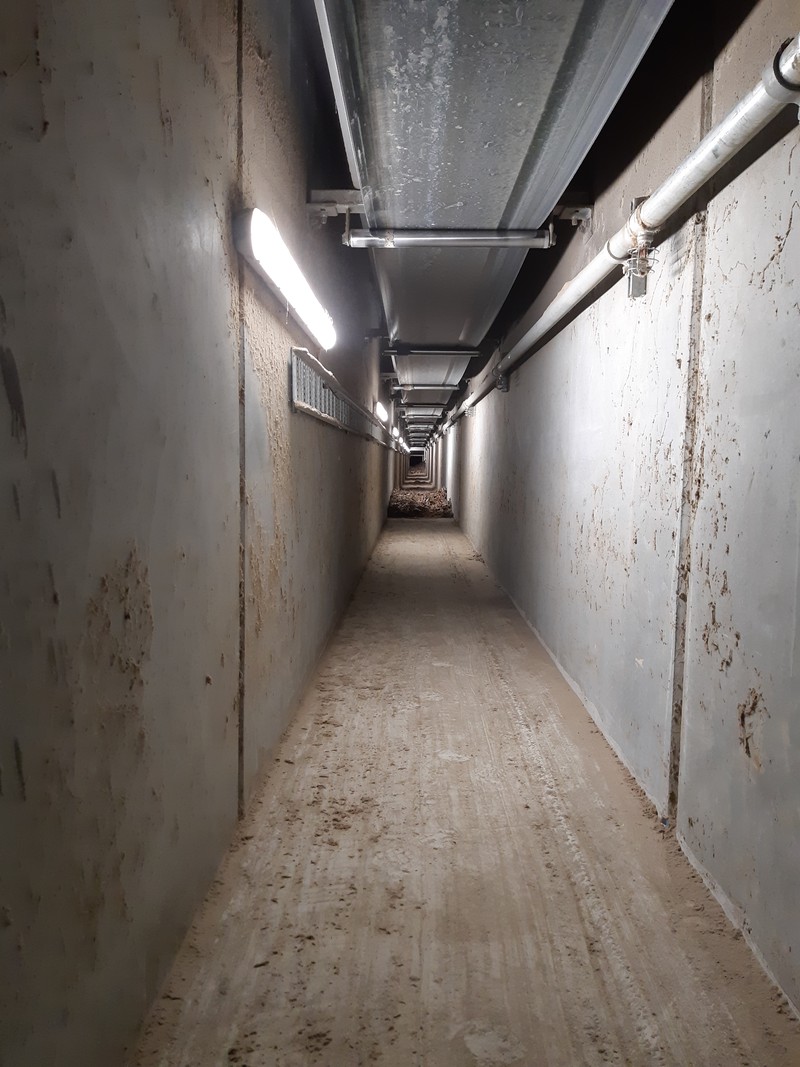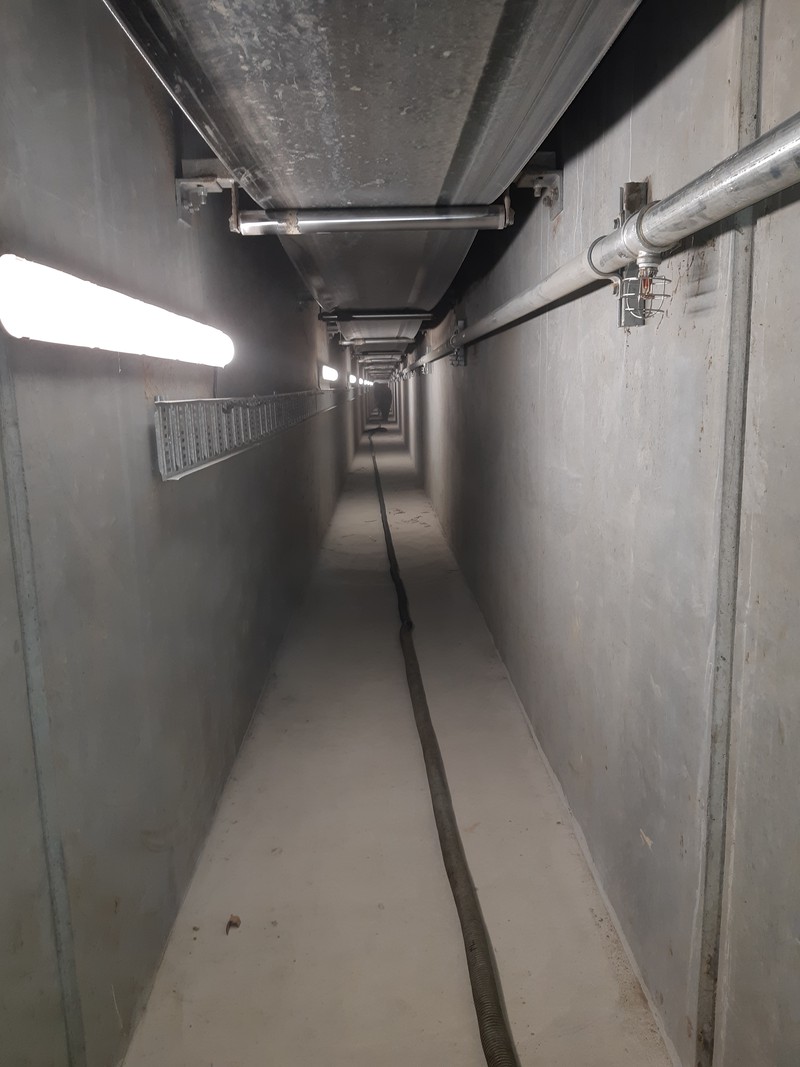 Repair, clean or paint your confined spaces with the fully qualified, experience Andy Andersons team - get in touch now.
Need our help?
If you've got a job that is dirty, difficult or dangerous then it's time to get experienced help from our friendly team. Talk to us today for a no-obligation chat about your job.
Get in touch with us today
(09) 579 2639
Andy Andersons Industrial Services
PO Box 83 219
Edmonton
Auckland 0652