High level dust removal and industrial flue cleaning
The dust that collects in your ceilings, on top of machinery or inside industrial flues, isn't just a nuisance - it can damage machinery and is a significant fire and health hazard too.
Our specially designed, industrial-strength vacuums effectively remove dust altogether rather than blowing it down onto other areas of your premises. This minimises impact on your every day activity and other machinery.
Height trained and highly experienced, the Andy Andersons team can quickly cover vast areas and can work around your schedule - we are available on weekends, over shutdown periods and occasionally, overnight.
Even if removal of dust is not critical to your business, studies have shown that a cleaner environment improves productivity - this is now reflected in OH&S requirements in Australia.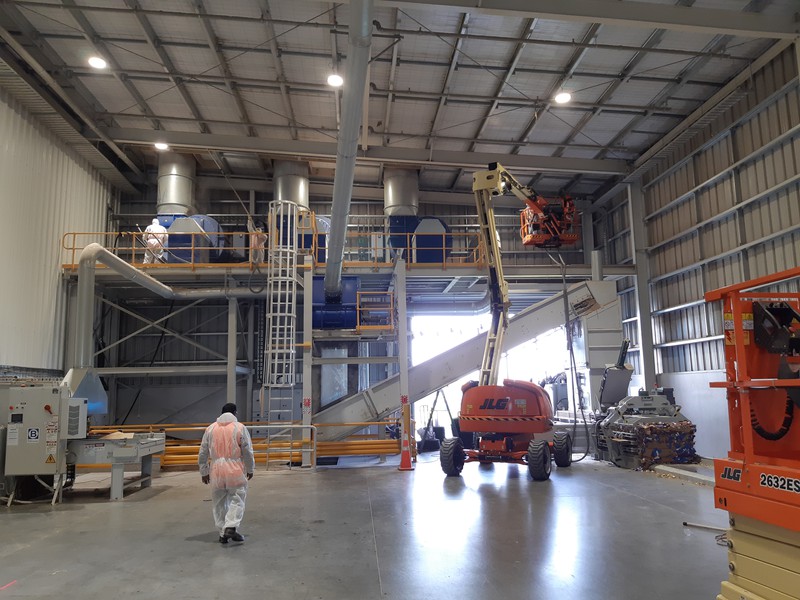 For a safer, cleaner, dust-free working environment, get in touch with the team at Andy Andersons, specialists in high-level dust removal.
Need our help?
If you've got a job that is dirty, difficult or dangerous then it's time to get experienced help from our friendly team. Talk to us today for a no-obligation chat about your job.
Get in touch with us today
(09) 579 2639
Andy Andersons Industrial Services
PO Box 83 219
Edmonton
Auckland 0652